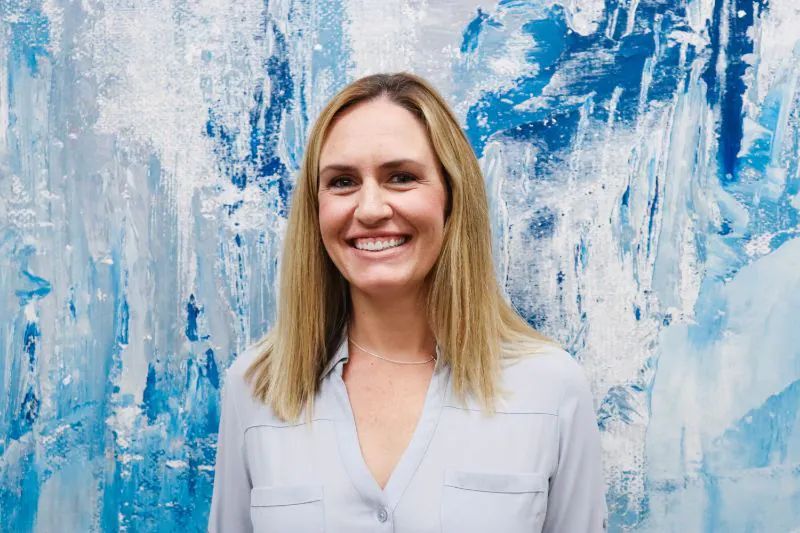 It's time to continue our series, I Love IMPACT, a campaign highlighting our amazing agents and their thoughts on working at IMPACT Properties
Today, we're sitting down with IMPACT agent, Heather Moulden.
Heather loves the holistic approach to real estate that IMPACT properties encourages.
After a sales career in Title and Escrow and starting a family, Heather decided it was time to make a change. She entered real estate and has not looked back. Heather brings laughter, encouragement, and passion to the office. We appreciate her positive attitude and willingness to go above and beyond to help others.
Let's hear what Heather has to say!
Why do you love IMPACT Properties?
In general, real estate tends to be 'dog-eat-dog,' cut-throat and driven by numbers. While numbers are important, I believe it is important to have balance. At IMPACT, you can have both. You can have the numbers portion and understand what you need to do to get to that next level. But I love that IMPACT focuses on balance and how to achieve work-life balance. It's important to be able to spend time with your family but also work hard when you're working.
What is your favorite aspect of IMPACT Properties?
My favorite aspect of IMPACT Properties is the team environment.I believe everybody supports one another with authenticity and we cheer each other on for our wins. It's nice that we aren't all fighting for the same area, but yet we all know and recognize that we can support each other. Together we're stronger.
Why did you choose IMPACT Properties?
After working in sales at a Title and Escrow company and starting a family, I decided I needed to do something different. For me, real estate was a perfect blend of what I wanted to do. At the end of the day, IMPACT Properties was the best fit for me.
What makes IMPACT Properties different?
First of all, Aaron has a reputation that precedes him. Everybody that has worked with Aaron has said what a pleasure he is to work with. He has a great reputation, which has quite honestly opened several doors for my real estate partner (Stephanie) and I to get offers considered as a possibility based on his reputation. Based on quality and thoroughness, I like how the company is run. Most companies are very money driven and push sales, which is important to real estate.But it doesn't have to be that way. IMPACT Properties is a holistic approach to real estate. Aaron has done a great job of taking care of addressing more than just real estate but the individuals as a whole unit, rather than just one aspect of our personality.
AGENT2, I LOVE IMPACT