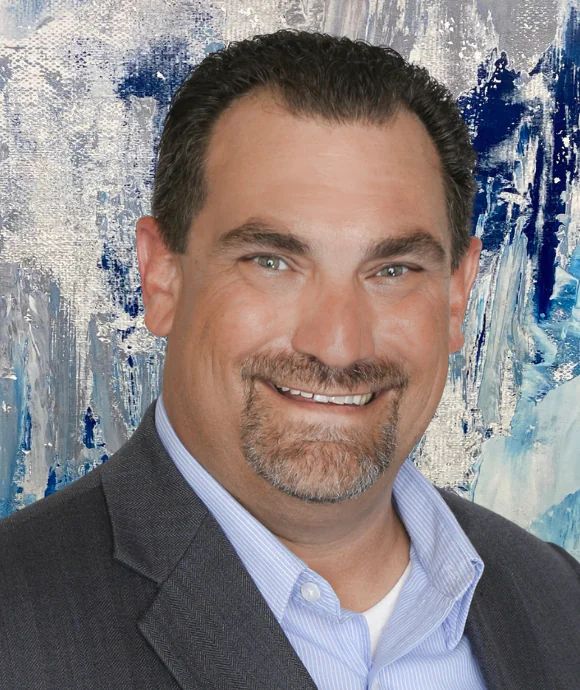 It's time to continue our I Love IMPACT series, a campaign highlighting our amazing agents and their thoughts on working at IMPACT Properties.
Today, we're sitting down with IMPACT agent, Don Jacks.
Don was born and raised in Southern California and has been a resident of La Mirada since 1999. Don's work ethic and customer first approach to real estate is what allows him to stand out from the competition. Don's knowledge and dedication have made him a leader in the local real estate market. He has developed a strong reputation of character, integrity, honesty and reliability, and is thought of as a trusted adviser to his clients and friends. His unique ability to set aside any personal agenda and focus entirely on the best interest of his clients has set him apart from his competition. Year after year Don has earned the highest levels of awards and recognition for excellence in his business. He is a top producer and has earned many awards and is ranked in the top 3% nationwide in his company.
Let's hear what Don has to say:
Why do you love IMPACT Properties?
I love the culture! Working with great people each and every day is the best!
What is your favorite aspect of IMPACT Properties?
My favorite aspect of IMPACT is actually MAKING an impact. I love having the opportunity to help buyers, sellers and agents reach their goals and beyond!
Why did you join IMPACT Properties?
IMPACT offered me (and all of our wonderful agents) the systems, marketing and sincere desire to serve people at the highest level possible.
What makes IMPACT Properties different?
We are a company that eats, sleeps, breathes and lives our Core Values: Compassion, Commitment, Courage, Competence, Communication, Cooperation, Conviction and Contribution. We don't just 'have' a list of values, we actually are those values.