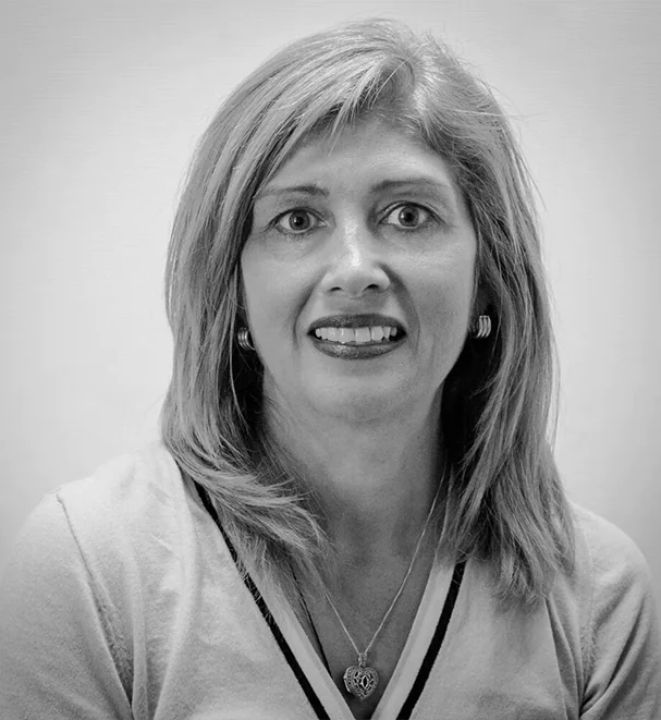 Why do you love IMPACT Properties?
I love IMPACT Properties because I am cared for as an individual. At my old broker, I felt like a small fish in a big pond. So, one of the main reasons I love IMPACT is that the company feels smaller. The IMPACT team is cohesive, hands-on, and dedicated to training. Whenever I have a question, I know I can get it answered quickly and directly from our broker. At my old brokerage, I felt like I was intruding if I had to ask a question. At IMPACT I feel welcome to ask questions.
What is your favorite aspect of IMPACT Properties?
My favorite aspect of IMPACT Properties is the education and personal growth that I have received here. I have learned so much in the past year. Aaron brings so much to each meeting, to educate and grow us in our career. There are so many opportunities for growth—7:30 AM calls, weekly sales meetings, and mastermind meetings. At IMPACT, they really encourage you. It's so easy to get lost in the career, but IMPACT they remind you why you're doing it and remind you that you can do it. They have helped me realized that being a REALTOR isn't just a job, but it's a career.
What makes IMPACT Properties different?
It's a business that feels like a family. Our broker cares about us as individuals, and I think that is the biggest thing. I feel valued as an individual, not based on my sales. I love being a part of the IMPACT family.
AGENT2, I LOVE IMPACT